Cross-Promotions
I'm constantly seeking out people from all walks of life who are passionate, talented, and witty, and I find joy in figuring out creative ways to work together. I've developed a knack for finding these people, building relationships with them, and translating those relationships into a professional setting.
As Head of Music at Applauze, I set-up a number of successful cross-promotions between Band of the Day app and brands that are tapped into the emerging artist space.
I'm also an active member of online and offline music communities, and make it a point to attend as many festivals and industry gatherings around the globe as I can. My ability to establish meaningful relationships in a short amount of time has translated to significant revenue generation (deals worth nearly $1m combined) for Applauze.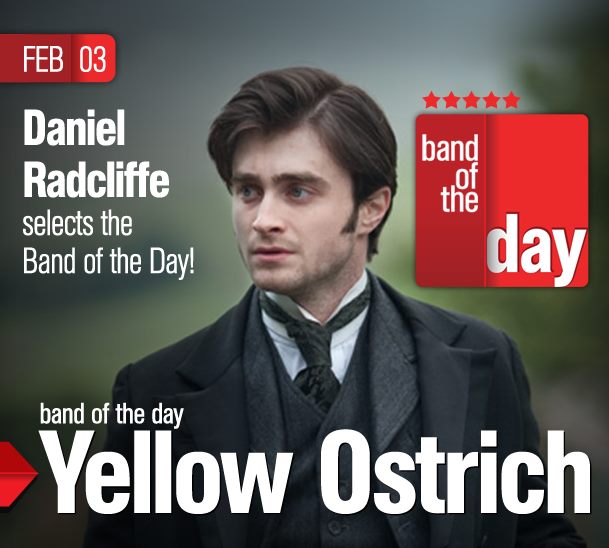 Daniel Radcliffe: Guest Editor
To promote his film The Woman In Black, Daniel Radcliffe's marketing team approached us to bring him on as a guest editor of Band of the Day app. I worked directly with his team and Yellow Ostrich's team to set up the feature, and I interviewed Daniel via email about his selection.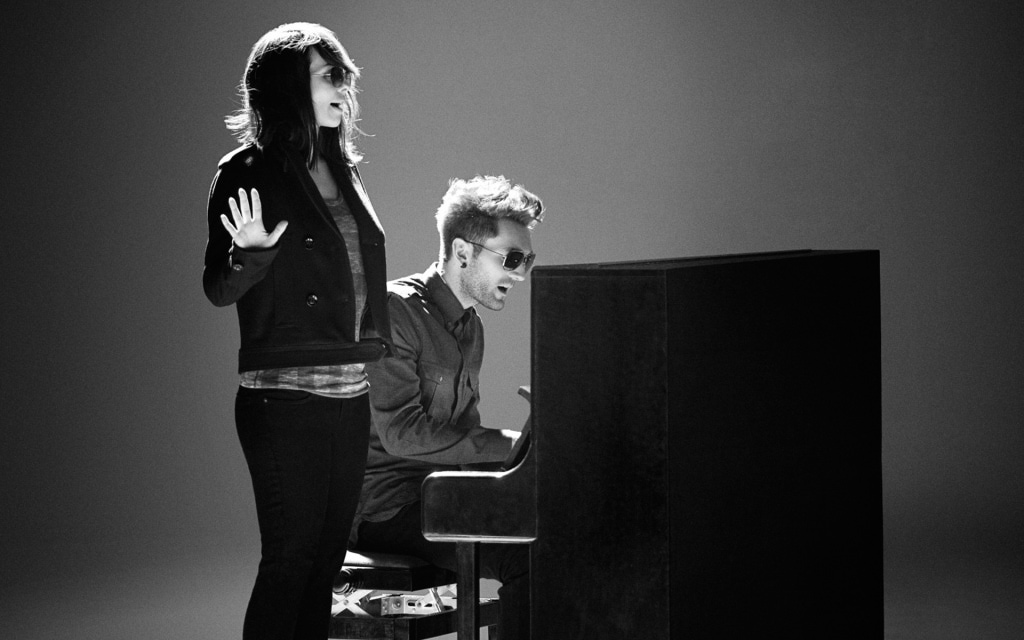 "Burberry Presents" & Band of the Day
In 2012, Burberry set up the "Burberry Presents" campaign to champion new bands from the UK. They saw Band of the Day app as an innovative marketing partner, and together we worked on a cross-promotion for the band The Daydream Club, which resulted in a significant boost in exposure for them.
Sofar Sounds: Live at Applauze HQ
Sofar Sounds puts on secret gigs in 100+ cities around the world, with a mission to showcase fresh bands to a music-loving community -- a natural fit with Band of the Day and Applauze apps. I reached out to the organizers of the San Francisco chapter to host a concert at the Applauze office, which ended up being mutually-beneficial for both brands.
Silent Storm Silent Disco
After experiencing the fun of Silent Disco for the first time at a Treasure Island Festival in 2013, I decided to reach out to Silent Storm to sponsor headphones for a series of house parties hosted by Applauze at SXSW 2014. I was able to successfully negotiate a cross-promotional sponsorship for that year, and for our 2015 parties.
Flipboard Magazines
When Flipboard launched their Magazines feature, I was approached by their Head of Curation to set up a magazine of curated music articles for Band of the Day app. This resulted in over half a million page flips within the Flipboard platform, and nearly 50k readers.
Band of the Day app: iPad Ad
In 2012, Apple selected Band of the Day to be the featured app (showcasing The Maccabees) for a series of outdoor ads for the 4th generation iPad, which appeared across London's underground stations.